Getting Started with SoC Labs
SoC Labs is in one view a shared repository of resources, tools and other materials to help you in your System on Chip development activity. More importantly in our view, it is a collection of experience and a way to have many potentially beneficial collaborations. The community of people engaged with SoC Labs are working on some of the most interesting work in System on Chip development. Reaching out and making connections and collaborations we feel is as vital as building up your knowledge through reading and study.
Here, you will find some hopefully useful Getting Started items to help you make the best out of SoC Labs both as a resource and as a community of like minded people working on the same challenges as you.
Producing a System on Chip
Getting the most from SoC Labs

The different site sections and how they can help you.
Selecting IP from the technology section for use in your own SoC
Creating a design environment from the design flows section
Joining a current community project, using a past project outcome or starting a new collaboration project.
How do I find out other people's interests and also share mine?
What is happening in the world of SoC development and how can I help share the news?

Accessing Arm AAA

who in your organisation can help, what is the set up, etc.

Why your Profile is important

well how else do people know who to connect and collaborate with? 
Projects Using This Interest
Collaborative
Request of Collaboration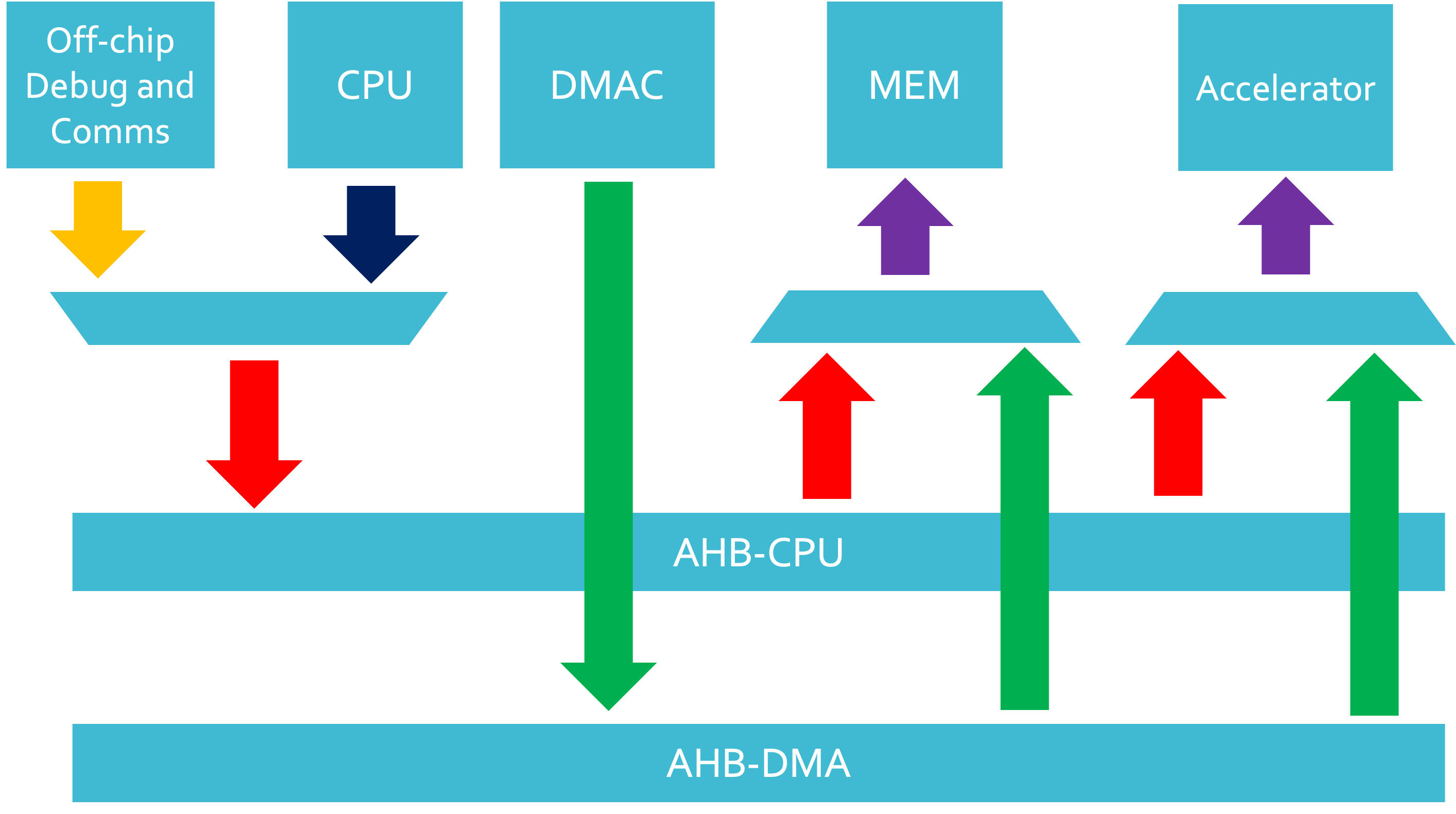 Experts and Interested People
Members
Actions