Supports activities including, analysis of system behaviour including timing, execution of tests to validate the system model and in some cases develop and debug software that will operate in the system. 
A register accurate and fully functional model can be used to develop and debug software. Arm Fast Models are 100% functionally accurate and provide programmer's view models of Arm IP to aid software development. Fast Models trade off higher simulation speed for a higher level of abstraction compared to complete Cycle Models.
Arm Cycle Models are 100% cycle accurate models compiled from RTL and can be used in SystemC simulation environments or RTL simulators. Software engineers are able to view code, control the simulation at clock edge granularity, and examine registers and memories. Hardware engineers can examine signals, dump waveforms, and trace execution through the system.
Simulation tools usually have visual interfaces for things like waveform display, design analysis, simulator command and debug. 
Projects Using This Design Flow
Collaborative
Case Study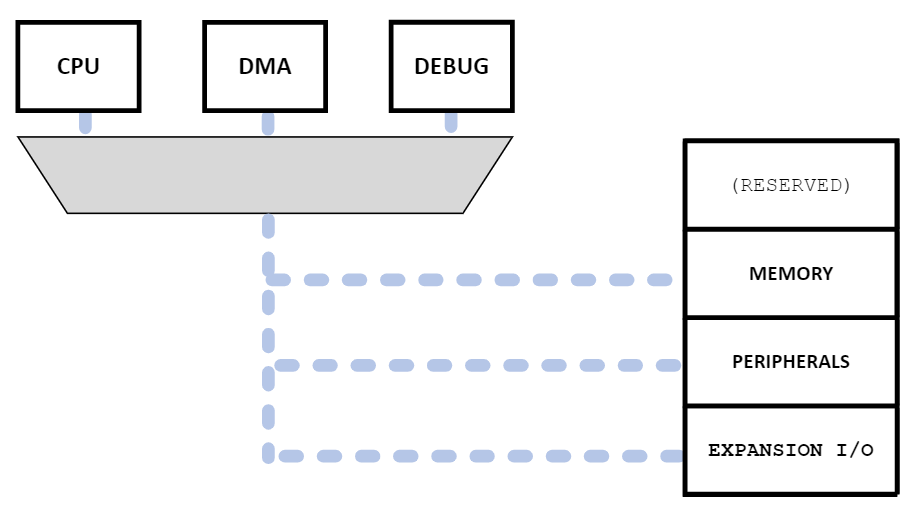 dwf @soton.ac.uk
Experts and Interested People
Members
Actions