View Collaborative Case Studies
Collaborative
Case Study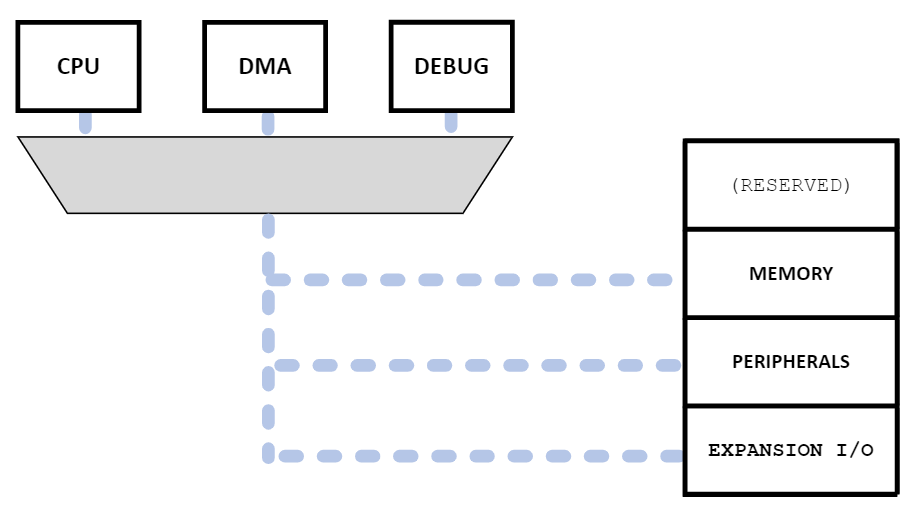 dwf @soton.ac.uk
Example case-study of using the Arm CMSDK AMBA-AHB Bus-Matrix tools to build system-optimised interconnect.
Collaborative
Case Study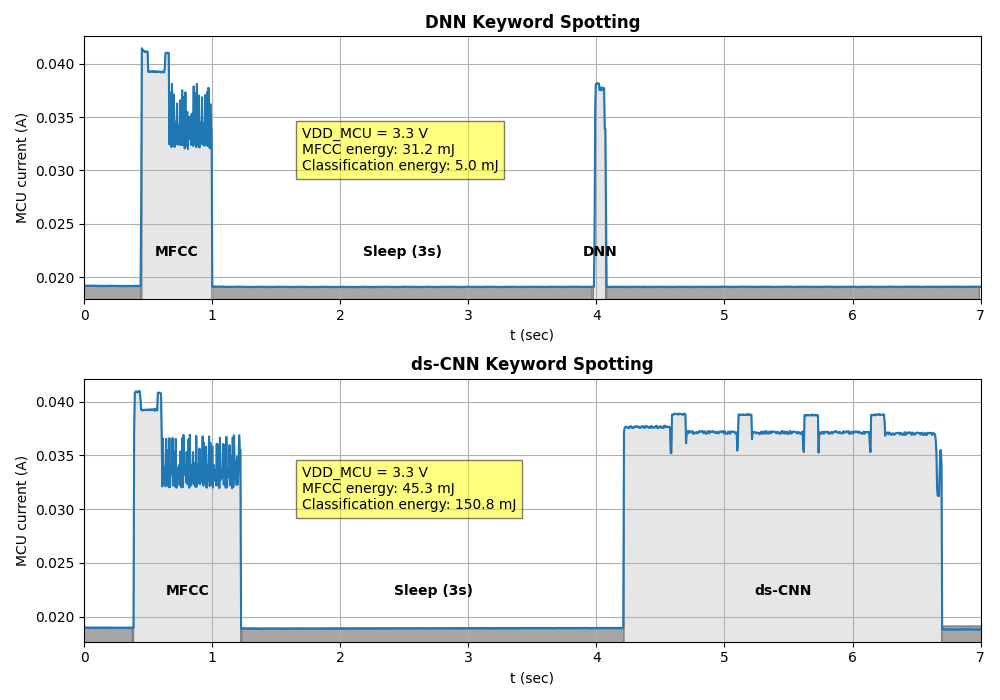 This 4 month PhD Interdisciplinary Team Project used an Arm M7 to measure actual energy used in different forms of inference and feature extraction for keyword spotting.
Collaborative
Case Study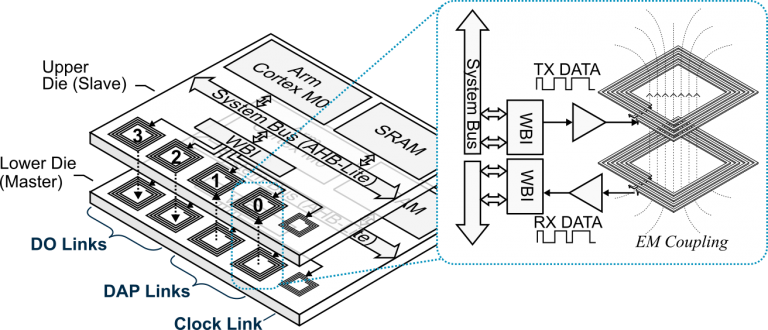 This project developed a 2-tier 3D-stacked Cortex-M0 SoC, in 65nm CMOS technology, with wireless inter-tier power and data transfer through an inductively coupled bus which achieved 20.3Gbps/mm2 data, and 7.1mW/mm2 power transfer simultaneously through a 250 µm channel. At the time of publishing it was the smallest ever reported inductive data and power link.