Corstone Subsystems combines the various system IP components for a specific processor and Arm architecture to simplify System on Chip designs. The contain reference designs that utilise the IP blocks to reduce design and verification effort.
Projects Using This Technology
Competition
Competition: Hardware Implementation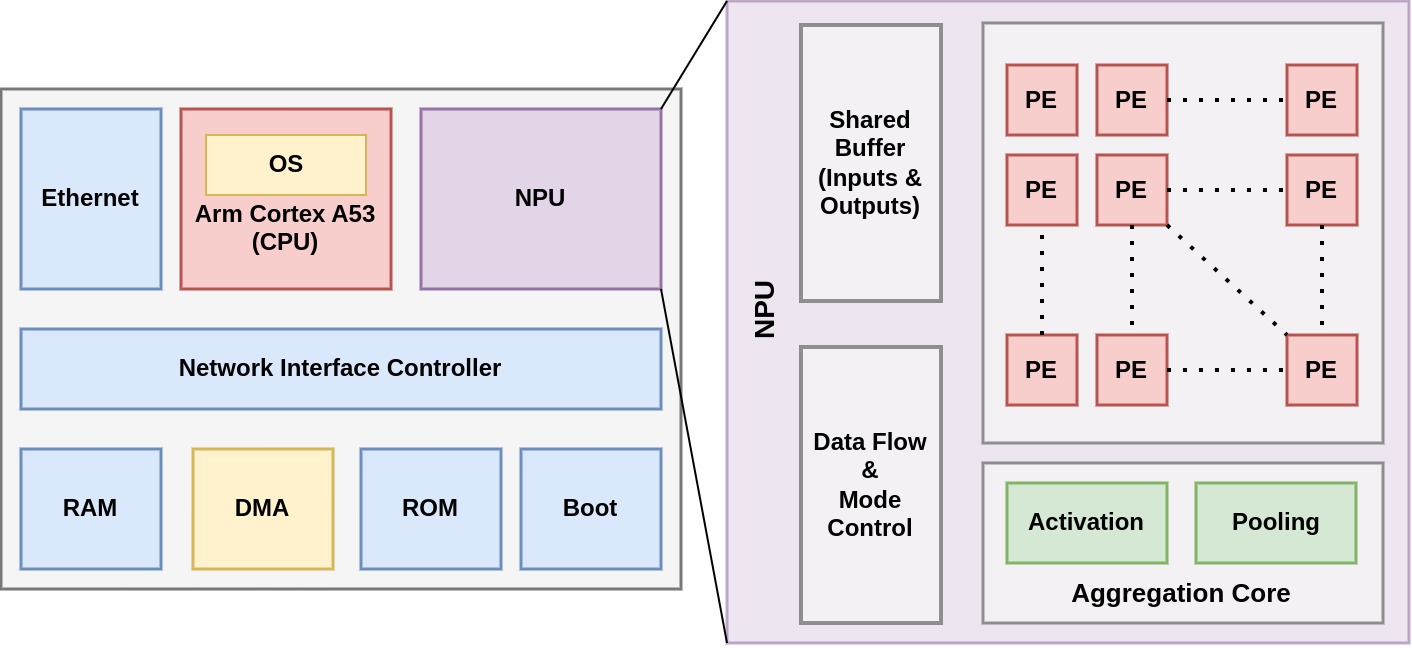 Experts and Interested People
Members
Actions
Comments
Add new comment
To post a comment on this article, please log in to your account. New users can create an account.