Tools and Models to support the SoC design and fabrication process provided by Arm as part of the AAA programme and by the SoC Labs community.
Explore This Technology
Projects Using This Technology
Collaborative
Request of Collaboration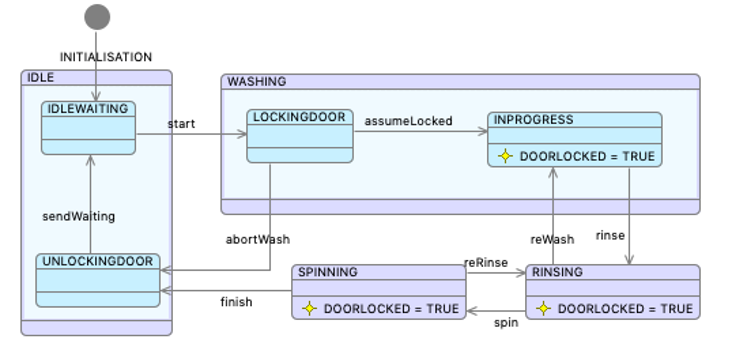 Experts and Interested People
Members
Actions
Comments
Add new comment
To post a comment on this article, please log in to your account. New users can create an account.