Moderation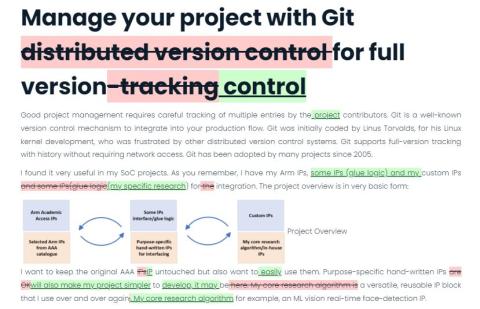 SoC Labs 2022
All content on the SoC Labs portal is moderated. This is to ensure the content is useful to the community.
Once signed up, you can make suggested changed to material on the portal, create new material, etc. Your suggested changes will be put forward to moderators who will check the changes and publish them for all to share.
As we have described in about we are not looking to be prescriptive but to supportive and empowering of the academic community to achieve their many varied research goals. Being community driven is important and our aim is that the community will be lead by people based on the merits of their contributions. The more people contribute and have others value their contribution the more they can shape how SoC Labs develops. Moderation of specific areas of the portal will be delegated such that they become truly driven by the community of interest. For example, in this Interests area you will find the student area, an area which is moderated by the student community.

We also have the concept of an organisation moderator, part of the role of an organisation moderator is to ensure that appropriate requests for new members to join their organisation are accurate so have the right to accept/reject membership requests.
Experts and Interested People
Members
Actions
Comments
Add new comment
To post a comment on this article, please log in to your account. New users can create an account.